iwt technologies
liquid innovation
clean – mix – treat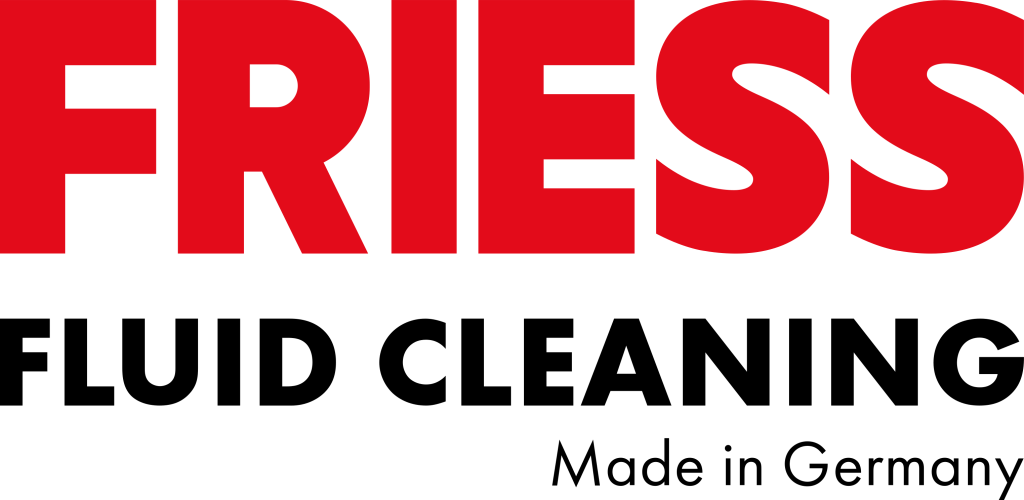 CLEAN
Friess provide innovative solutions that minimise operating costs and increase productivity. To meet the diverse needs of our customers, we offer five solutions: Oil Skimmers, Magnetic Filters, Electrostatic Oil Cleaners, Oil Dewatering systems and Oil Separators.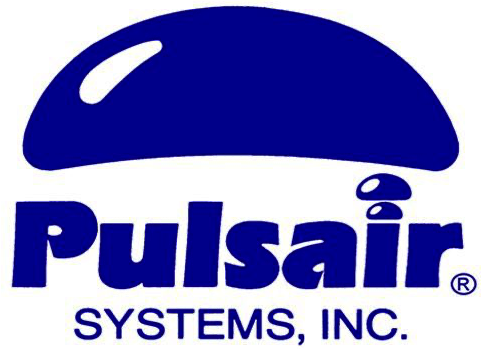 MIX
Pulsair is the world leading tank mixer supplier and manufacturer for large bubble, compressed air liquid mixing and agitation technology.
For 35-years, Pulsair has designed and built thousands of mixer systems for a wide variety of mixing applications in more than 40 countries.
TREAT
VentilAQUA offer a panoply of high-tech wastewater treatment solutions aimed at serving each and every industry uniquely.
World leaders in wastewater treatment and reuse technologies that save water and care for the environment.